At Carbon Yachts, we're more than just boat enthusiasts; we're trendsetters in marine innovation with a track record to match. With a relentless commitment to innovation, our mission is not merely to meet standards but to set them. 
With a passion for Europe's vanguard of nautical design, our selection of vessels stands out not merely for their style but their groundbreaking performance. We're proud to provide Australia and New Zealand's exclusive gateway to Saffier Yachts, Virtue Yachts, YYachts and Candela.
Every boat we introduce is a testament to our vision: to revolutionize yacht design and performance standards down under.
Join us at Carbon Yachts as we recount a memorable day on Pittwater with Joe and Bianca Aboard the Saffier SE 33 Life 'Azure' https://www.youtube.com/watch?v=6jf8LNtBz-g See the Saffier 33 See the whole Saffier range 2022 European Yacht of The Year Club Marine TV...
Join Mark Rothfield on Club Marine TV as he navigates the waters of Pittwater aboard the azure-hued Saffier SE 33 Life. An insightful video that takes viewers on a journey, showcasing the yacht's exceptional capabilities and luxurious design.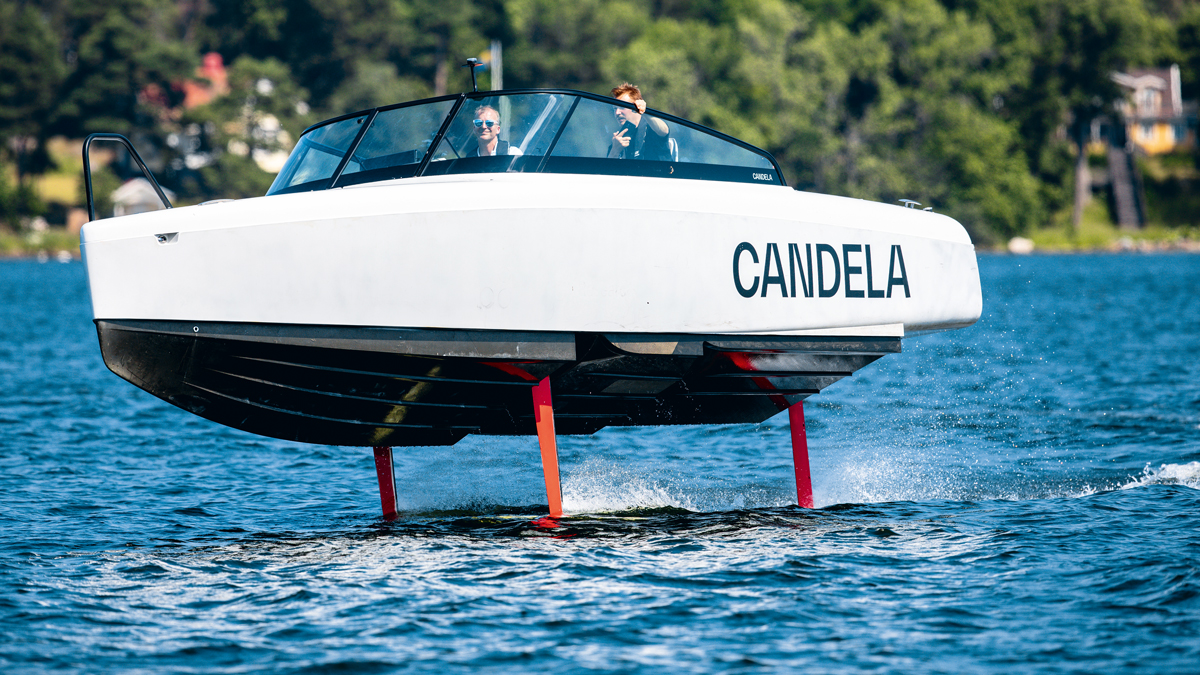 While most seek thrills in sports cars or new hobbies during their mid-life, Gustav Hasselskog, the founder of Candela, chose a different path. His journey from a management career to revolutionizing eco-friendly boating is not just inspiring but a testament to innovation and determination.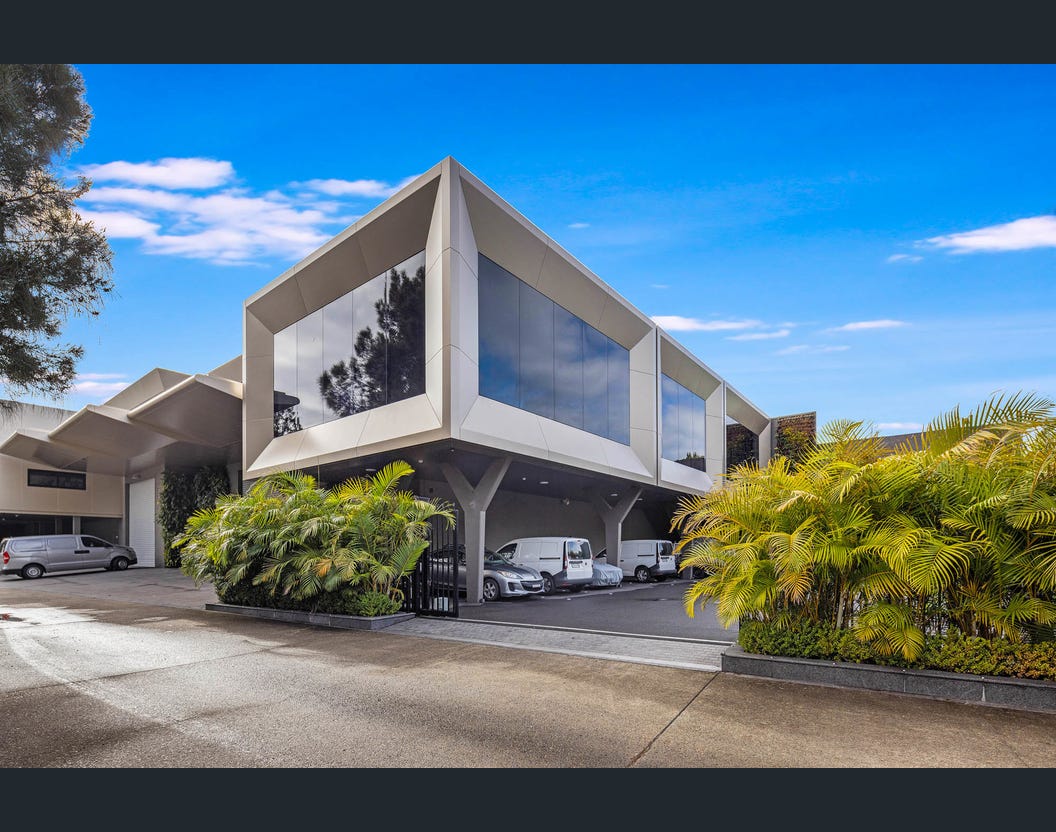 November 01, 2023 - C/6 Prosperity Parade, Warriewood, NSW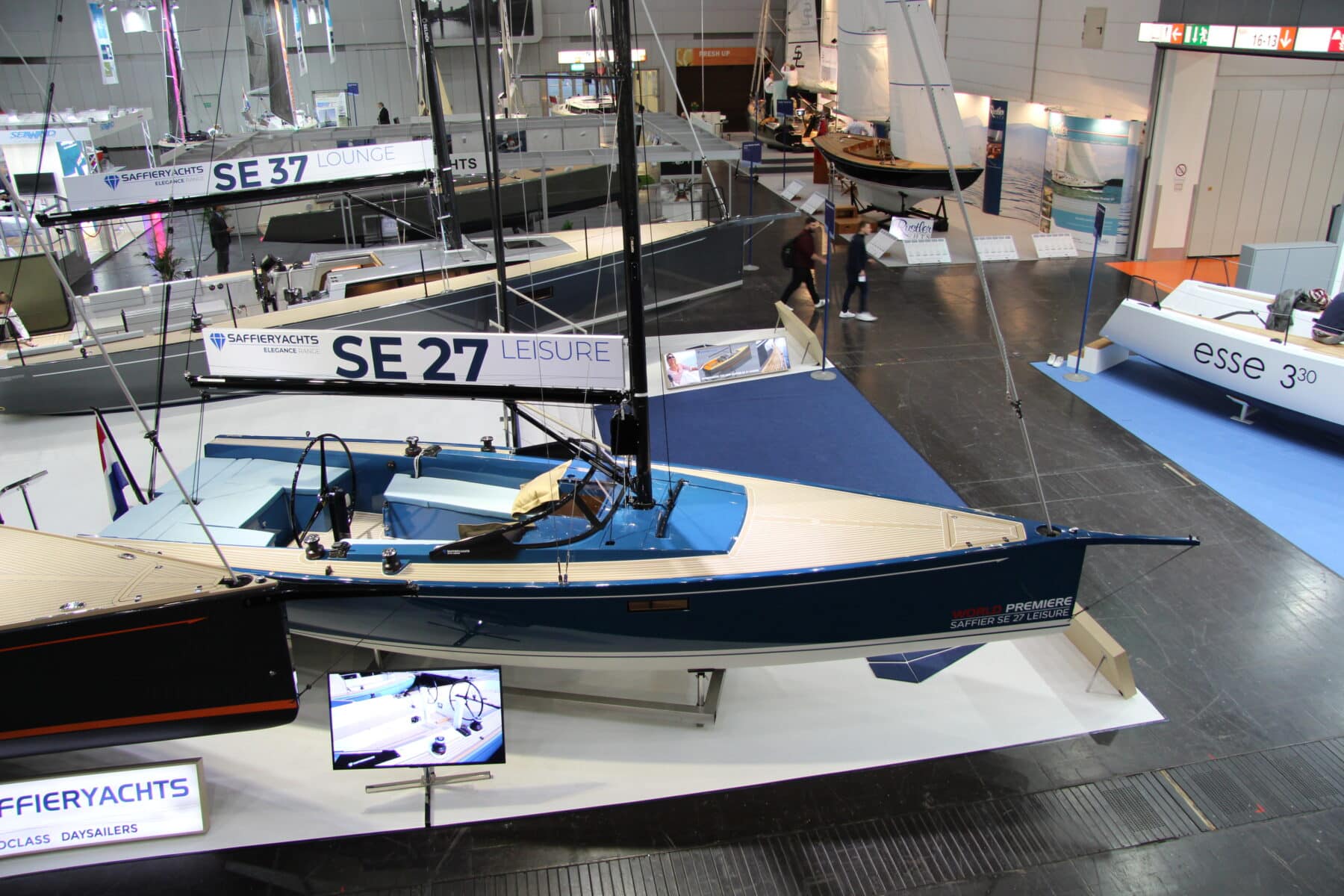 January 20-28, 2024 - Dusseldorf, Germany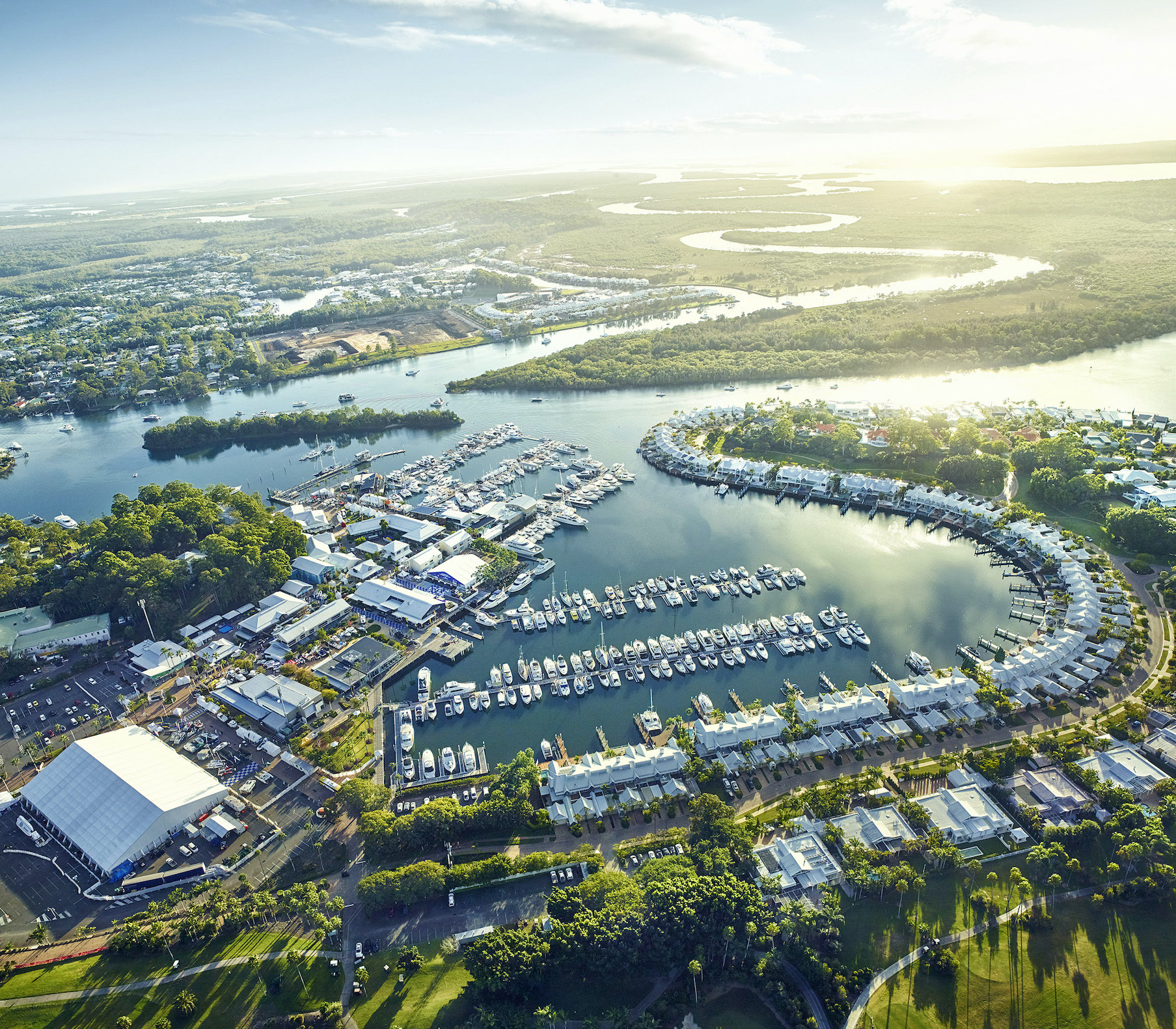 May 23-26, 2024 - Hope Island, Gold Coast