Specialising in design and production of unique customised luxury superyachts
Custom Made Carbon Sailing Superyachts. Made in Germany
YYachts team of specialists with many years of experience develops fully customised yachts according to the owner's dreams and wishes. YYachts hulls and superstructures are exclusively in carbon fibre, German-built and are specialised in up to 35 meters in length.
Such custom projects often begin with just a blank sheet of paper and the owner's bold ideas, eventually transforming into a dream yacht completely tailored to its owner.
Discover recent custom yachts through images and video and get in touch if you are looking to design your own YC.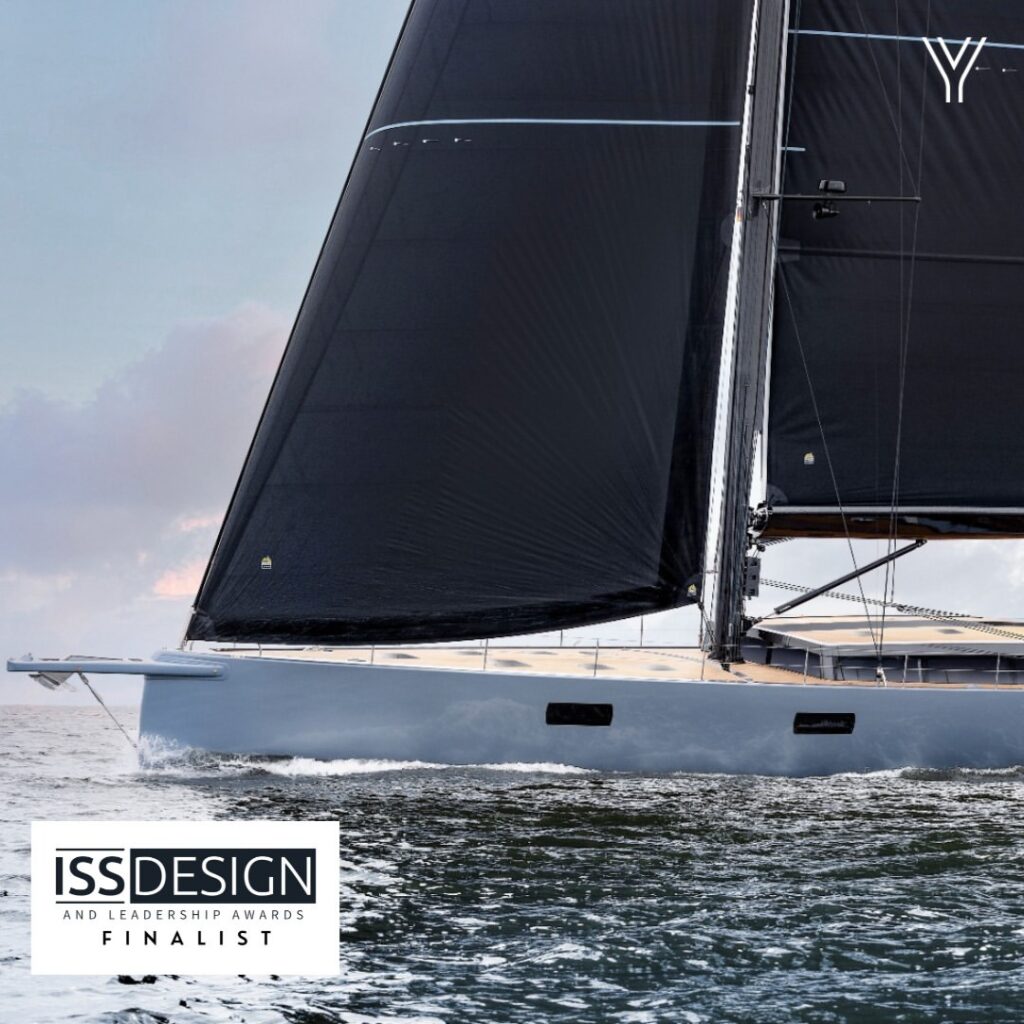 YYachts Y9 Bella and Y9 Prevail, secure finalist positions at the International Superyacht Society Design Awards. This adds to Bella's previous win at BOAT International's Design & Innovation Awards and a spotlight on the exceptional design work of naval architect Bill Tripp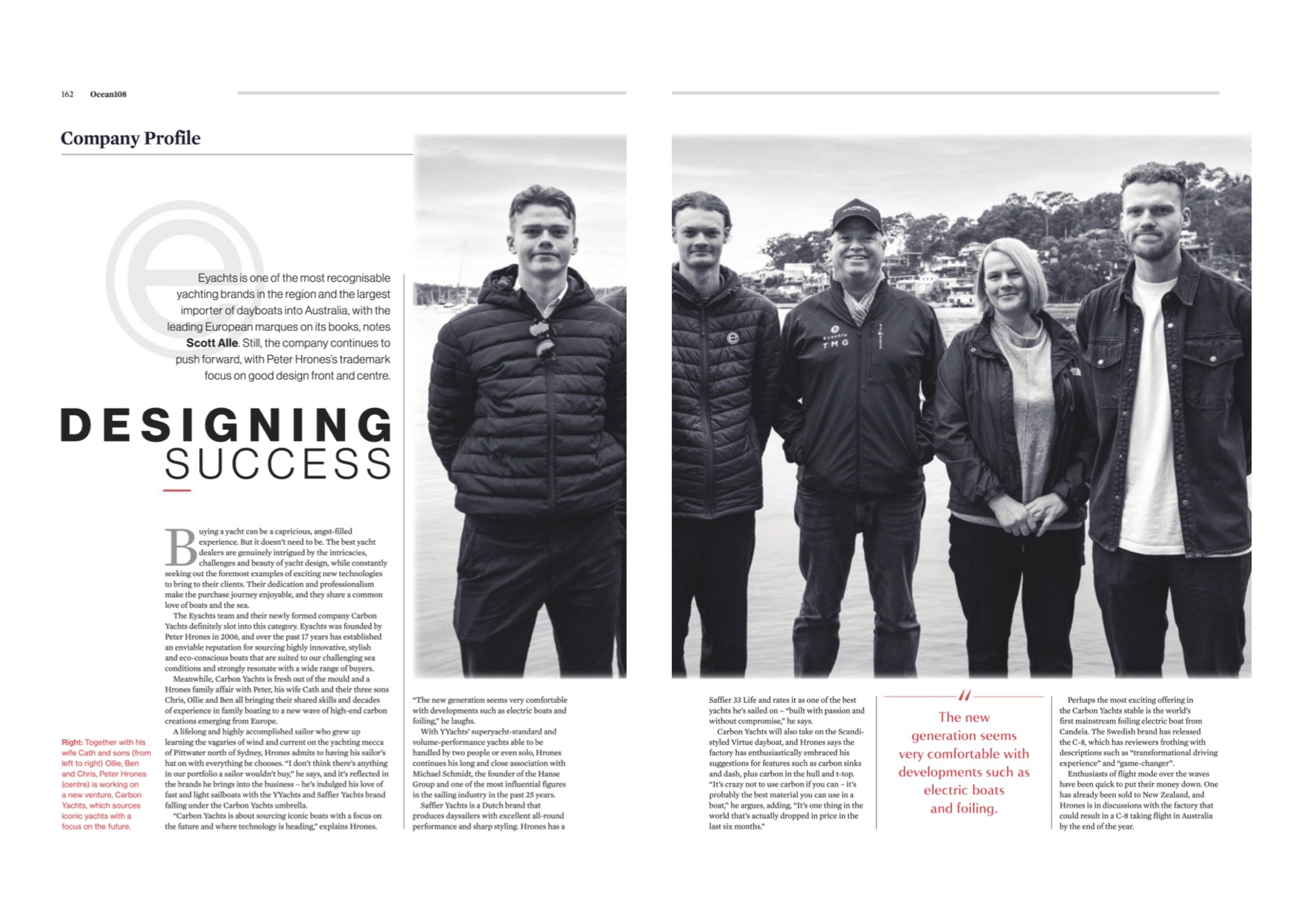 Ocean Magazine – September 2023
Together with his wife Cath and sons Chris, Ben and Ollie, Peter Hrones is working on a new venture, Carbon Yachts, which sources iconic yachts with a focus on the future.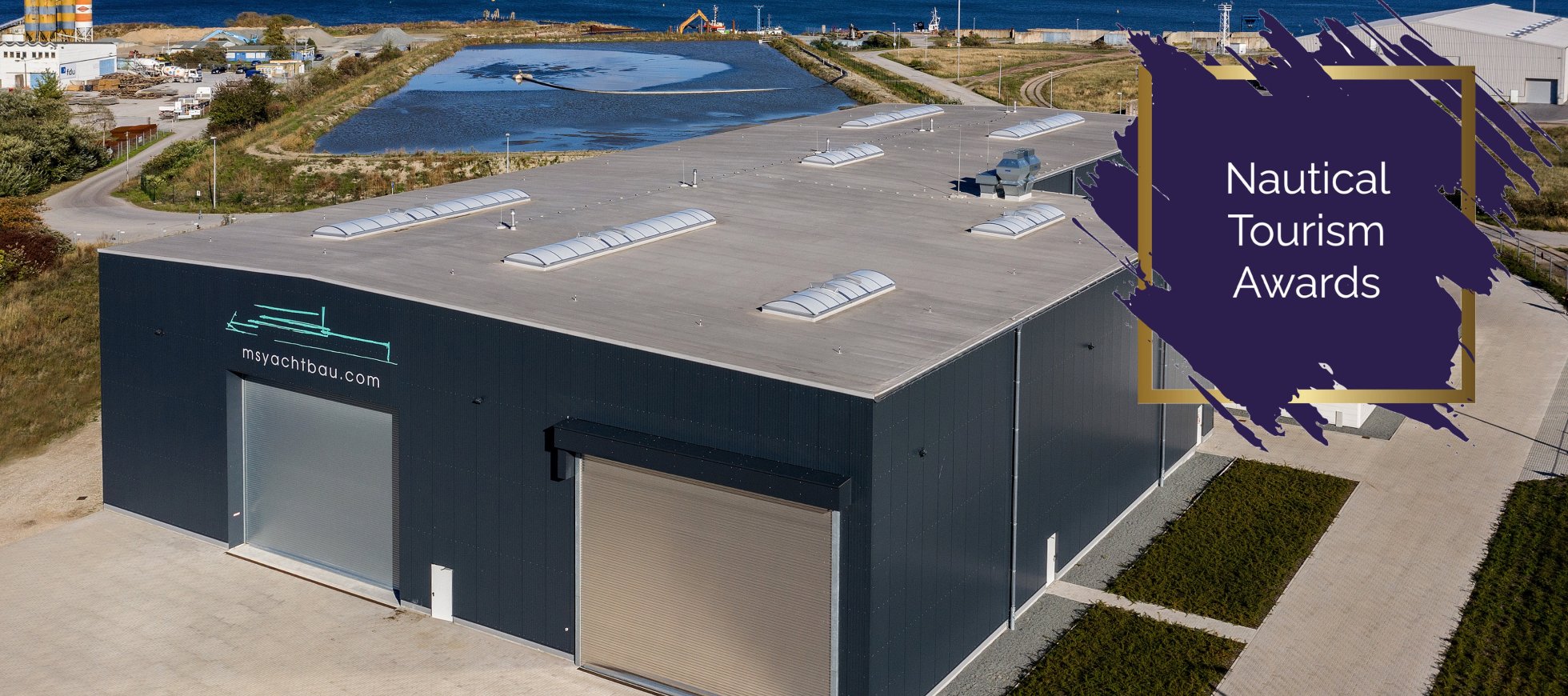 YYachts Wins Best German Sailing Yacht Yard at the Nautical Tourism Awards 2023.
Enquire Now
Leave your details and a member of our expert team will contact you shortly about YYachts.