KEEP IT SIMPLE: LOOK GOOD. SAIL EASY.
Discover the extraordinary world of YYachts, where German craftsmanship and carbon technology combine to create sailing masterpieces that surpass all expectations. These sleek carbon boats are designed to offer a sailing experience that is both pure and invigorating, highlighting the essence of the sport. With their fast hull designs, cutting-edge materials, meticulous engineering, and impeccable craftsmanship, YYachts deliver exceptional performance, whether you're indulging in occasional racing, leisurely cruises, or embarking on ambitious passages.
The YYachts philosophy centres around building lightweight sailing yachts that prioritize speed and simplicity.  Ranging from 70 to 100 feet in length, our carbon yachts offer the ultimate comfort of a luxury vessel. Developed by the world's most talented architects, our designs showcase a seamless blend of form and function. As a German shipyard, YYachts prides themselves on delivering the highest quality, adhering to founder Michael Schmidts motto of "Keep it simple: It should look good and must sail nicely."
Indulge in the purity of sailing with YYachts, where German craftsmanship, carbon technology, and distinguished design converge to redefine the boundaries of luxury yachting.
Carbon Yachts co-founder Peter Hrones' relationship with Michael Schmidt spans almost 30 years. With Hrones importing over 500 of Michaels Hanse Yachts into Australia and New Zealand over 15 years. Throughout that period, Hanse Yachts and Peter's Windcraft experienced similar growth and success, with both businesses eventually being sold. In that time, Peter says:
"The thing I learnt from Michael most was keeping the construction, the build and the sailing simple,"
Naturally, Hrones and Schmidt have partnered again to bring yyachts to Asia-pacific
DESIGN & INNOVATION AWARDS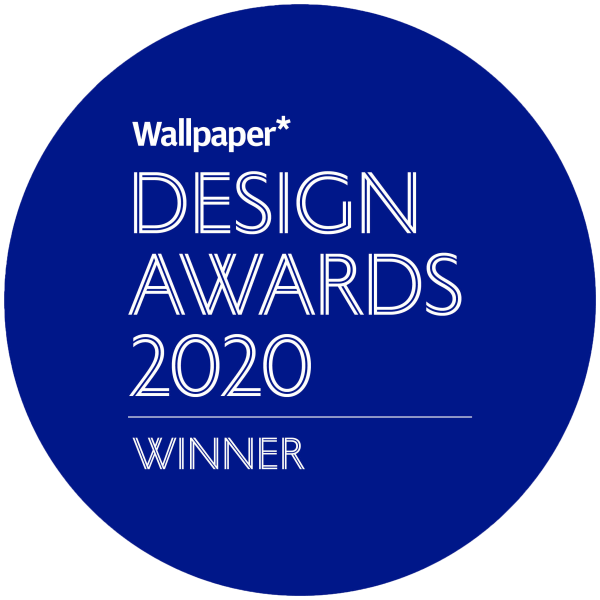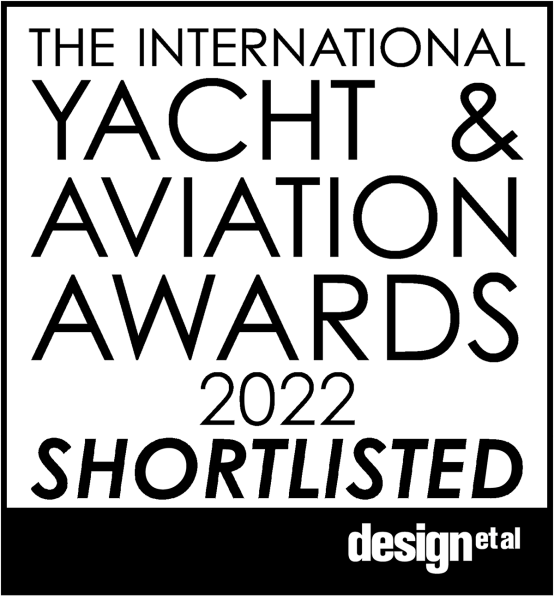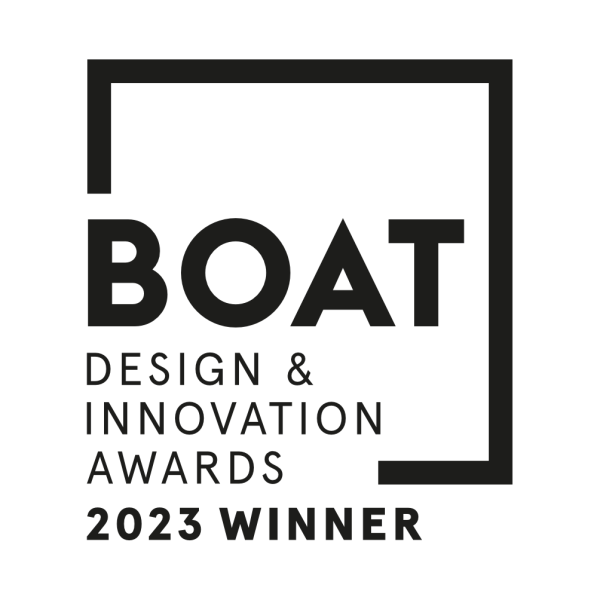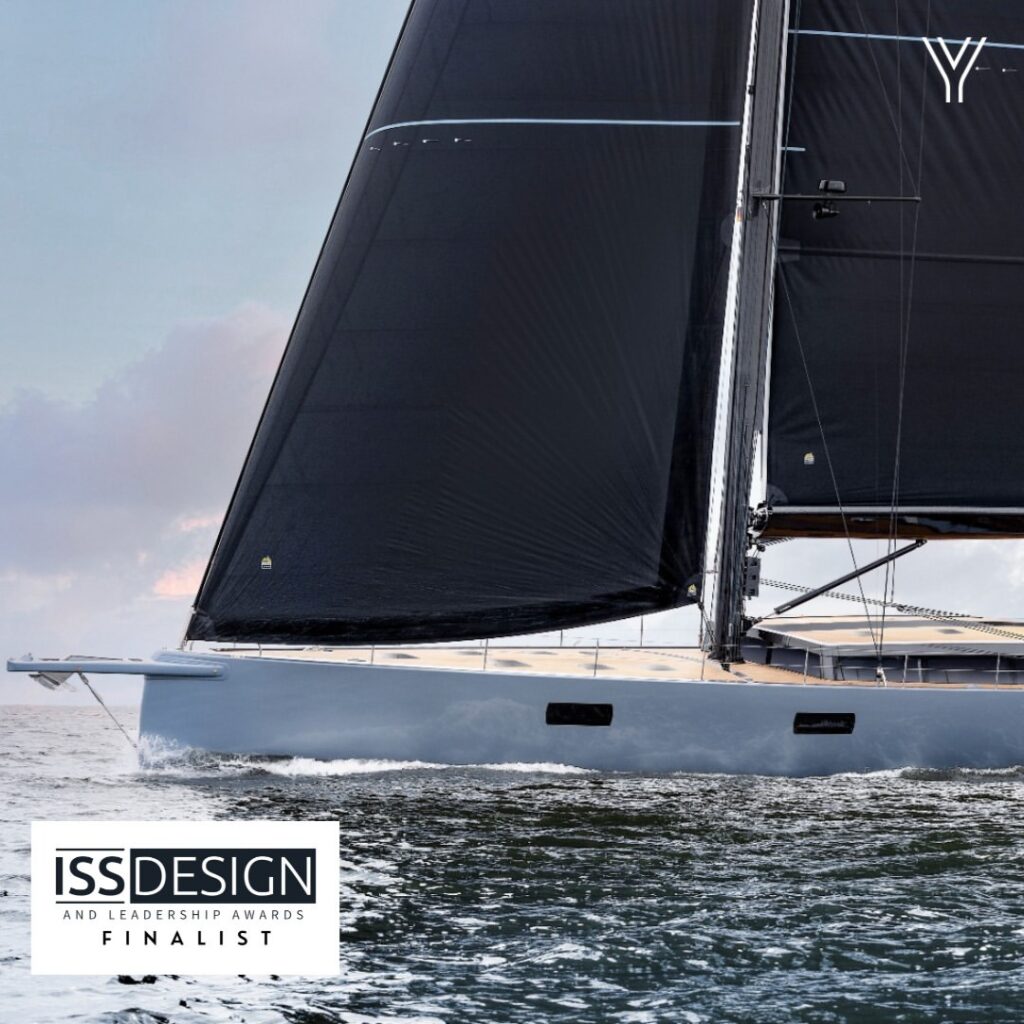 YYachts Y9 Bella and Y9 Prevail, secure finalist positions at the International Superyacht Society Design Awards. This adds to Bella's previous win at BOAT International's Design & Innovation Awards and a spotlight on the exceptional design work of naval architect Bill Tripp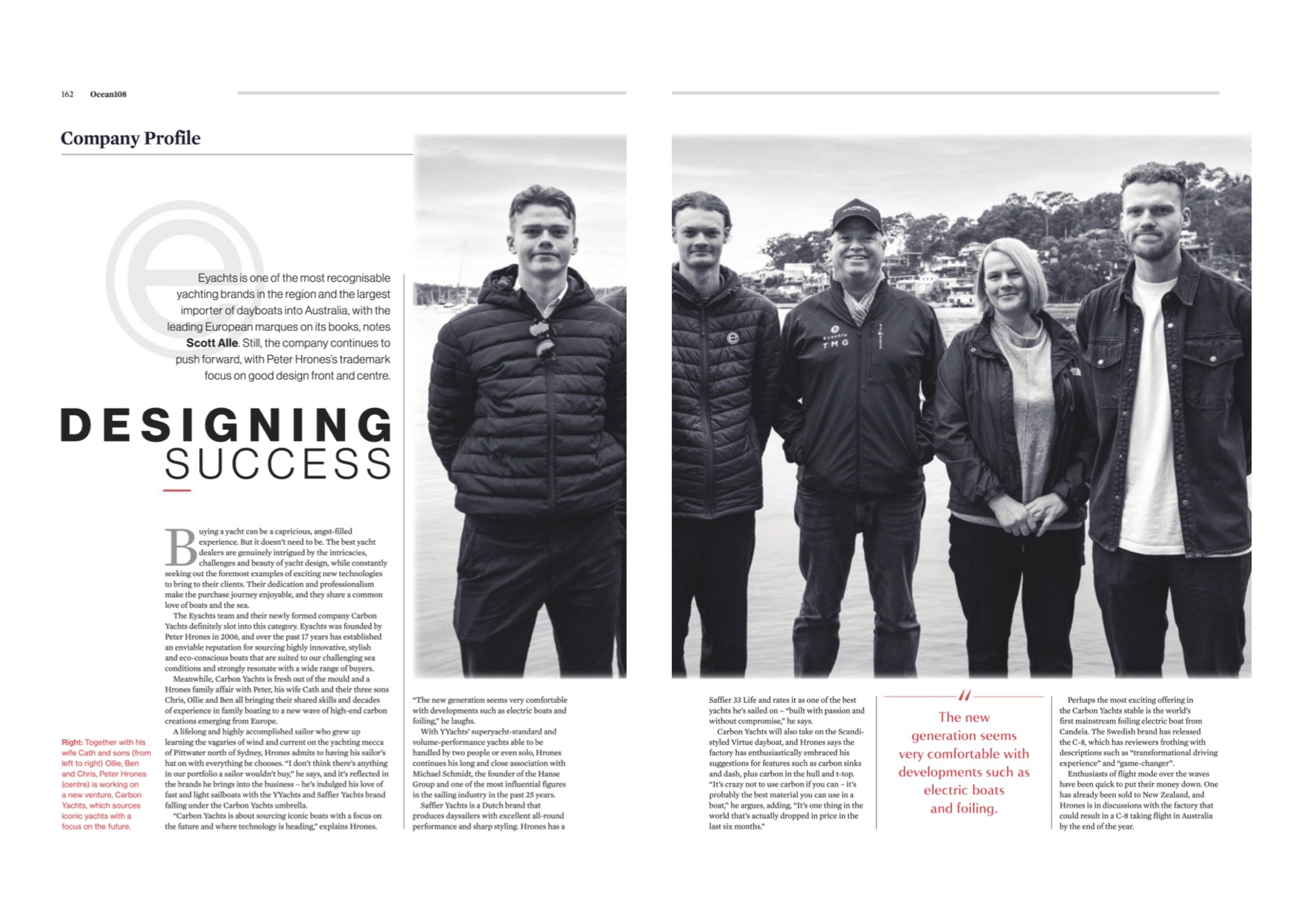 Ocean Magazine – September 2023
Together with his wife Cath and sons Chris, Ben and Ollie, Peter Hrones is working on a new venture, Carbon Yachts, which sources iconic yachts with a focus on the future.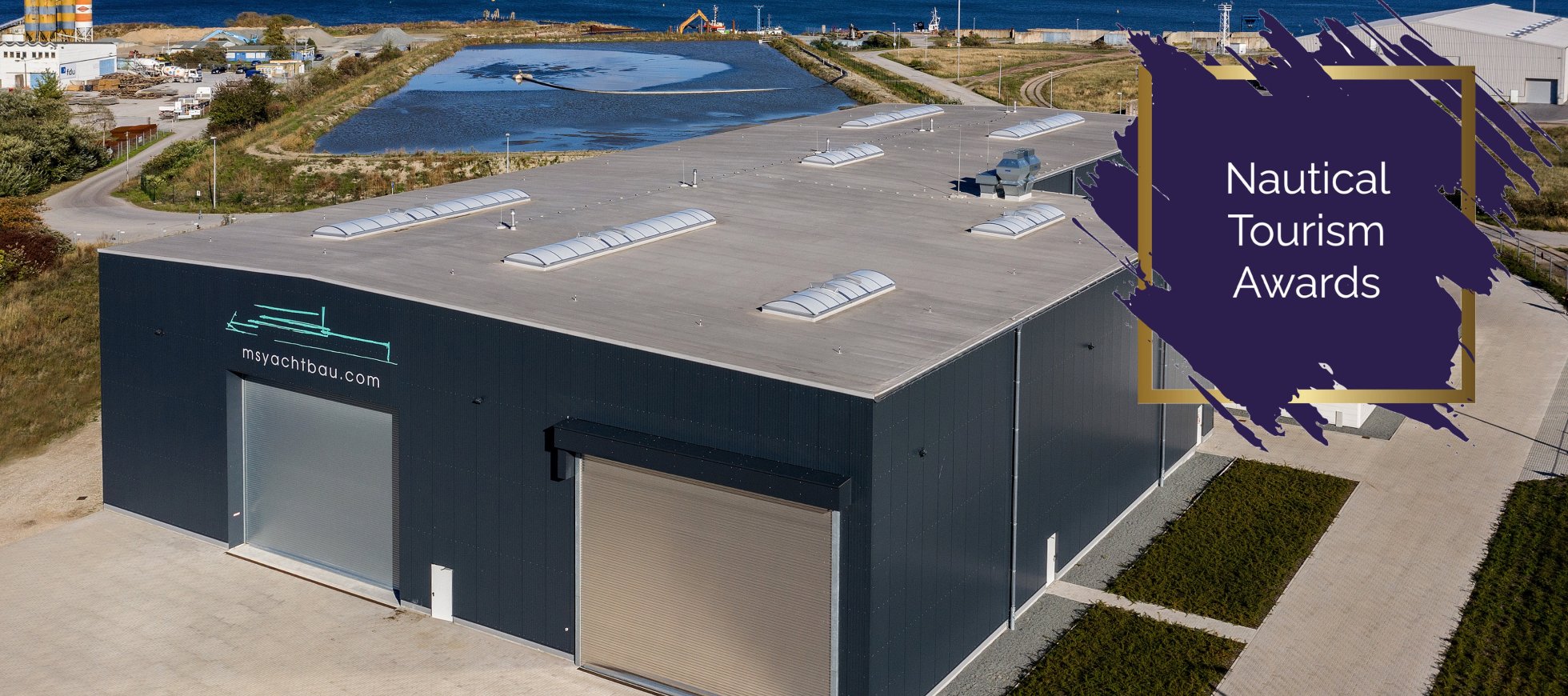 YYachts Wins Best German Sailing Yacht Yard at the Nautical Tourism Awards 2023.
Enquire Now
Leave your details and a member of our expert team will contact you shortly about YYachts.