Built light for performance, spacious for entertaining and simple for ease of handling
Welcome to the HOME OF WORLDCLASS DAYSAILERS
Saffier Yachts' range of daysailers are designed to be comfortable and easy to sail short or even single-handed. The whole range feature innovative large and open cockpits for entertaining, with space for up to 10 people to enjoy their time on the water.
With a background in racing, the team at Saffier makes fast yachts, but never forget safety and comfort. All Saffiers have a high stability index and large ergonomic cockpits to spend comfortably with family and friends.
Passionate Dutch Craftsmanship
All Saffier Yachts are built by true craftsmen from start to finish with passion, dedication and attention to detail – finish making her a top quality product you deserve.
Saffier Yachts is a family-owned company in Holland, started by Richard Hennevanger, with a history that dates back to the fifties. Now, Richards' two sons, Dean a naval architect and Dennis, are running and designing this new generation of daysailor.
In recent years, Saffier Yachts have been honoured by the sailing world's most prestigious sailing awards. The entire SE range has been recognised by 'European Yacht of The Year'. With the Saffier 24 nominated in 2024; Saffier 27 winner in 2021; Saffier 33 winner in 2022; and Saffier 37 nominated in 2021
World Class facilities & testing
In 2022 Saffier Yachts opened the doors at their brand new purpose-built factory just outside Amsterdam. Featuring clean and modern production lines and an in house water testing pool that all boats spend 24hrs in.
SC 6.50 Cruise
Designed with speed and safety in mind
SC 8M Cabin
A modern classic, at one with the sea
SE 24 Lite
Powered by nature
SE 27 Leisure
The perfect daysailer
SE 33 Life
A new philosophy of high-end dayboating
SE 37 Lounge
Everything you wish and more
Hailing from humble beginnings, the family-run Saffier Yachts has grown to become the world's largest daysailer manufacturer in its category. Collecting numerous awards along the way, with no less than four 'European Yacht of The Year' 1st places.
The Saffier connection with Australia goes back a long time. The Hennevanger brothers were born in Mona Vale,  living only 10 minutes from Carbon Yachts Head Office in Sydney. This Australian heritage plays a part in the fabulous design, which is set to win the hearts of Aussies and Kiwis Downunder.
DESIGN & INNOVATION AWARDS
Saffier 24 – European Yacht of The Year Nominated 2024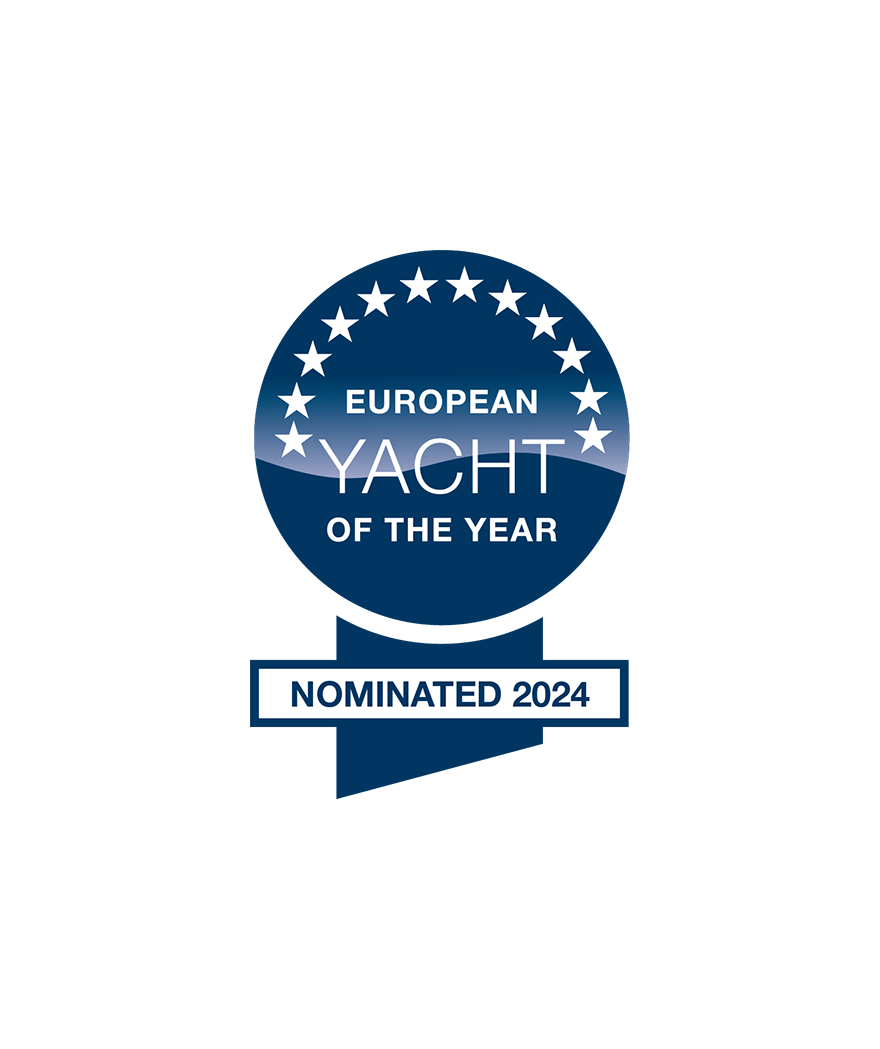 Saffier 27 – European Yacht of The Year Winner 2021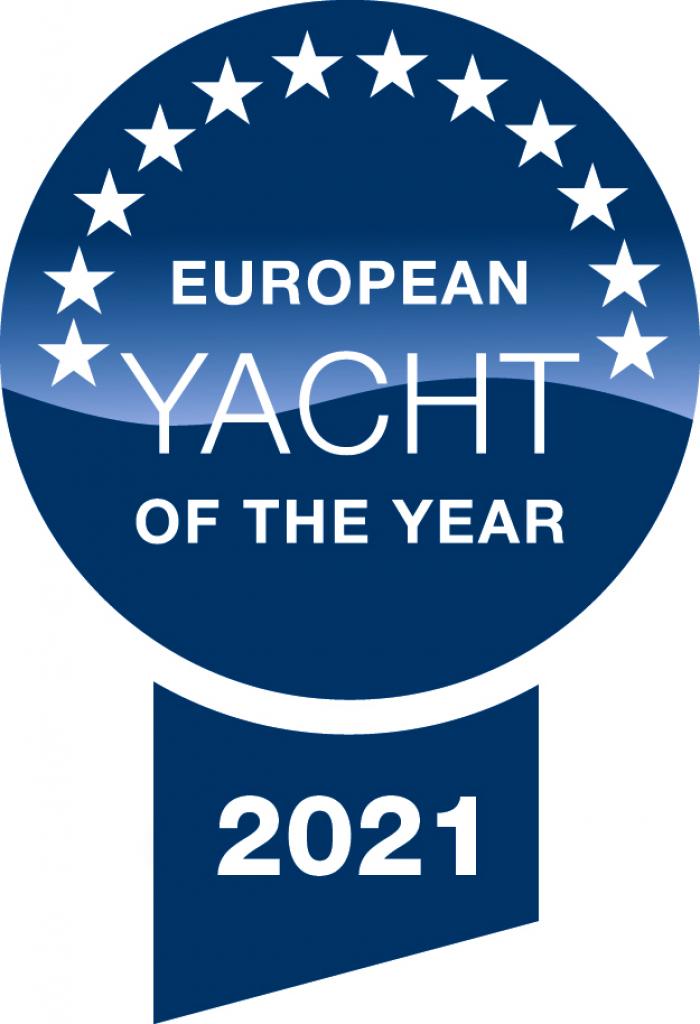 Saffier 33 – European Yacht of The Year Winner 2022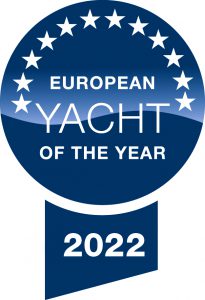 Saffier 37 – European Yacht of The Year Nominated 2018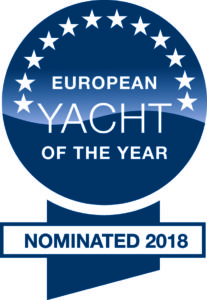 Join us at Carbon Yachts as we recount a memorable day on Pittwater with Joe and Bianca Aboard the Saffier SE 33 Life 'Azure'...
Join Mark Rothfield on Club Marine TV as he navigates the waters of Pittwater aboard the azure-hued Saffier SE 33 Life. An insightful video that takes viewers on a journey, showcasing the yacht's exceptional capabilities and luxurious design.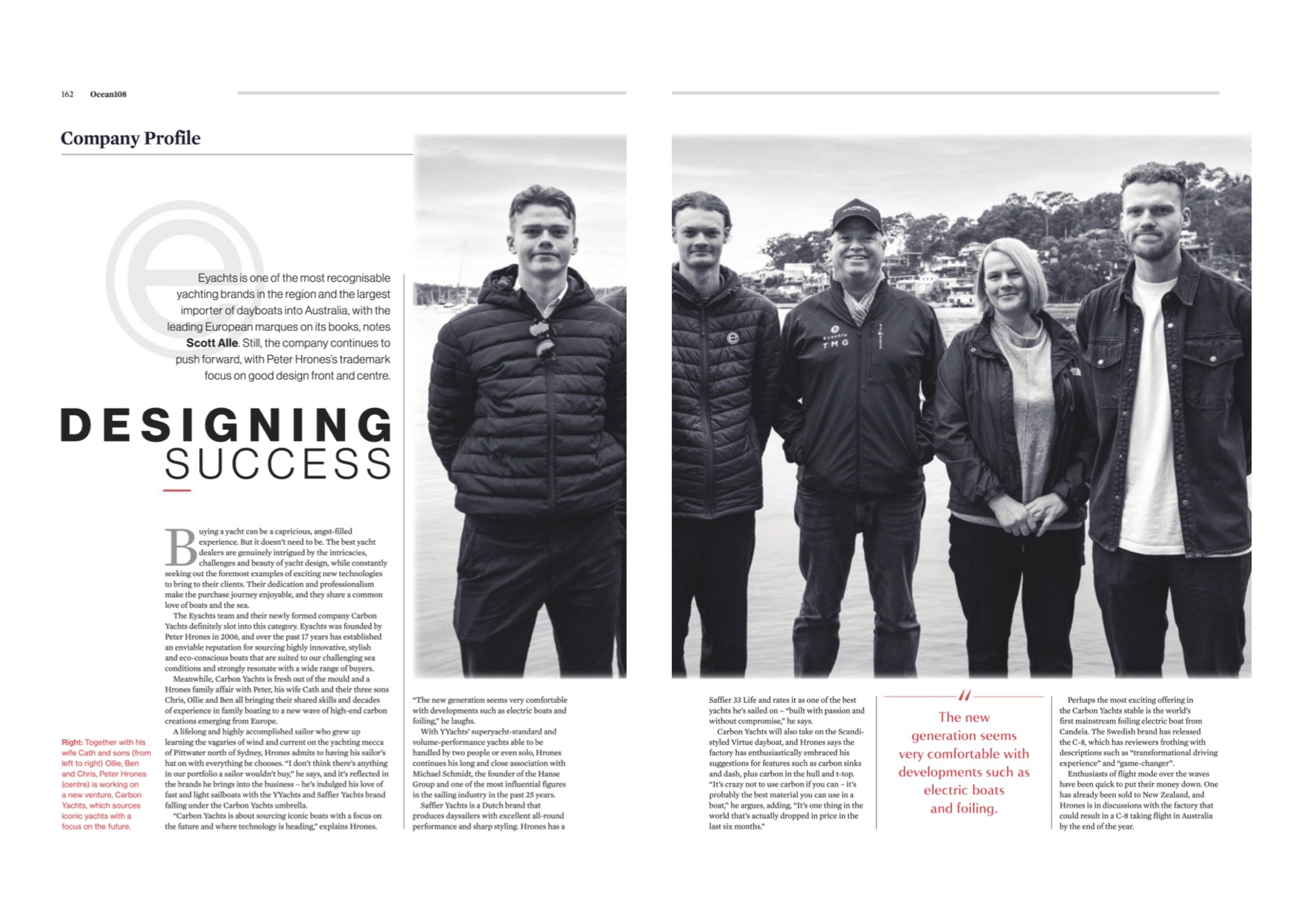 Ocean Magazine – September 2023
Together with his wife Cath and sons Chris, Ben and Ollie, Peter Hrones is working on a new venture, Carbon Yachts, which sources iconic yachts with a focus on the future.
Enquire Now
Leave your details and a member of our expert team will contact you shortly about Saffier Yachts.